A voluntary regional cooperative formed by local school corporations.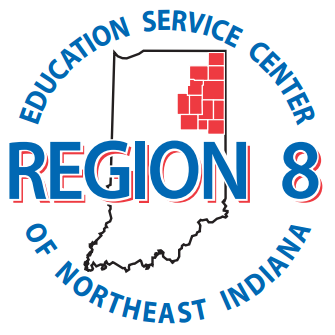 To offer educational services which can be provided more effectively and efficiently on a cooperative basis than on an individual basis.

To supplement educational services available in the local school districts.

To support activities provided within the local school districts.

To better equalize educational opportunities and costs for all students.

To provide a single voice on education-related issues for all of Northeast Indiana Schools.
What is the Region 8 ESC Geographic Service Area?
15 Counties in Northeast Indiana- Adams, Allen, Blackford, DeKalb, Grant, Huntington, Jay, Kosciusko, Madison, Noble, North Miami, Steuben, Wabash, Wells and Whitley Counties.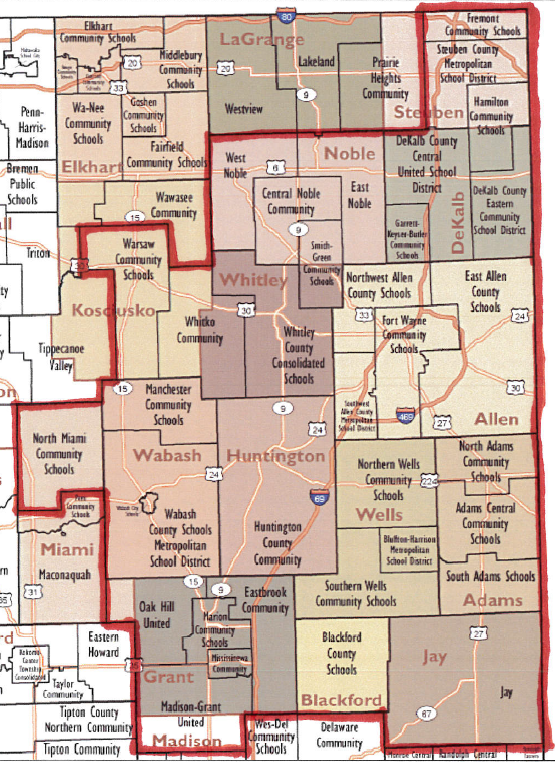 What is the cost to become a member?
The cost of membership is $ 3.75 per student for public, private and parochial schools. For further information, please contact Josh Wenning- Executive Director at jwenning@r8esc.k12.in.us, or click on the "Become A Member" button below for additional documents.
Our offices are located at The Summit, (1027 W. Rudisill Blvd., Box 17, Fort Wayne, IN 46807) a shared campus of socially-minded organizations working together to make our community thrive.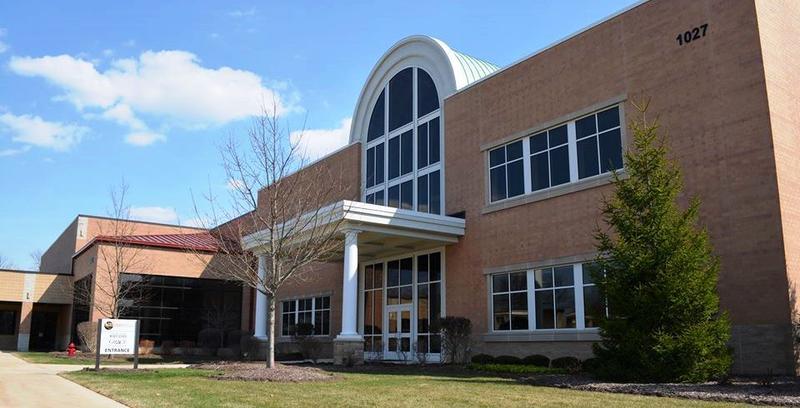 Mike Keaffaber (Wabash County) - Chair

Marilyn Hissong (East Allen) - Vice-Chair
Steve Teders (DeKalb Central) - Secretary
Michelle Clouser Penrod (South Adams) - Secretary

Teresa Gremaux (East Noble)
Brad Yates (Bluffton-Harrison)
Tonya Weaver (Garrett-Keyser-Butler)
Park Ginder (Southwest Allen County)

David Hoffert (Warsaw)