A voluntary regional cooperative formed by local school corporations.
Are you frustrated by a commitment to small group instruction, but the data is not showing substantial growth in your readers? Join three national presenters as we dive into the nitty-gritty of small group instruction and responding to students' needs.
Primary Audience:
K-5 educators who lead small group instruction, reading specialists, instructional coaches, principals, curriculum directors
Free Registration for The Lead Learners Members Coupon Code: TLLfree (Use school email address in checkout.)
$50 Discount for ESC Members Coupon Code: ESCdiscount (Use school email address in checkout.)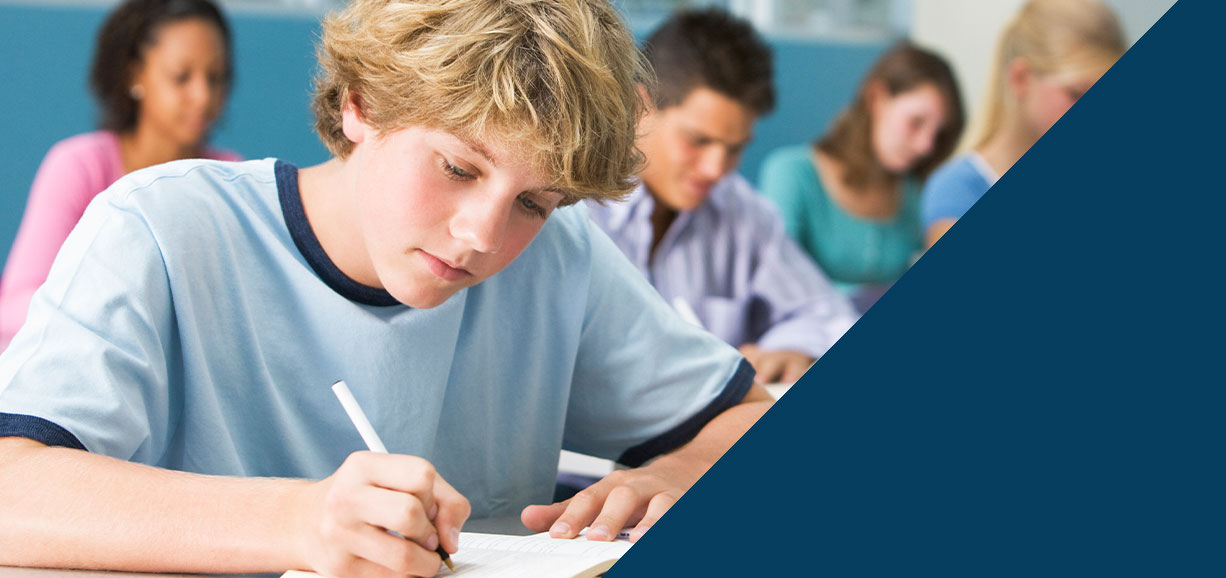 To provide relevant products and services to empower our members schools to meet the everchanging demands of education.

Our vision is to be a leading and innovative organization that provides exceptional services to our member schools.