We are excited to be able to offer this space to our members and others who share our vision.

General Information
Accommodates up to 24 people

Flexible set up options

Dry erase, marker board tables

WiFi accessible

Two wide screen TV's w/stereo sound

Apple TV, computer, or HDMI set up options

Two large dry erase boards

Chart paper and easels available

Free Parking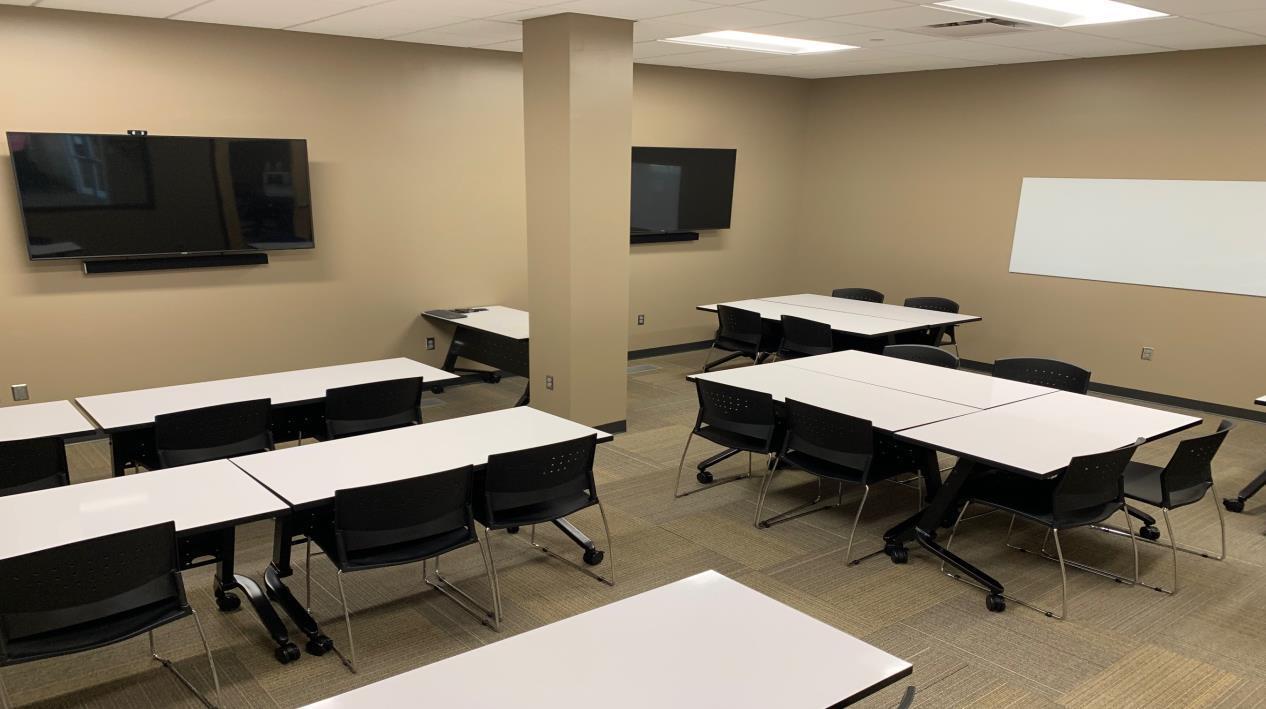 If you wish to bring in your own snacks, breakfast or lunch, that's ok with us!

Or we would be happy to provide you with a beverage and snack station for your meeting. We can also help you coordinate a food delivery or work with you to meet your catering needs.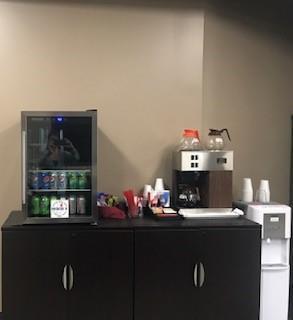 Half Day Whole Day

Member Schools FREE FREE

Non-member $25.00 $50.00

Other Organizations $50.00 $100.00


Beverage/snack station is $2/person.

This includes coffee, tea, hot cocoa, juices, sodas, breakfast bars, salty and sweet snacks.
Contact Cindy McKinney to discuss your event and get the date scheduled.

cmckinney@r8esc.k12.in.us

800-669-4565 or 260-423-0030